Don't be fooled by its appearance. This little bastard will delight any spanker. It looks like a toy but, used well, it can be unbearable torture.
It starts from the base of a 15 cm rigid handle and a 20 cm 5 mm solid leather bow tail. It is 35 cm of absolute forcefulness. Made of cowhide leather without subsequent treatment and with a solid and flexible cord tail. It weighs only 85 grams and its dimensions make it very easily transportable.
It is a delight to see how the face of the "receiver" changes when it is used on him, you will not believe that something seemingly so small can have such an intense effect.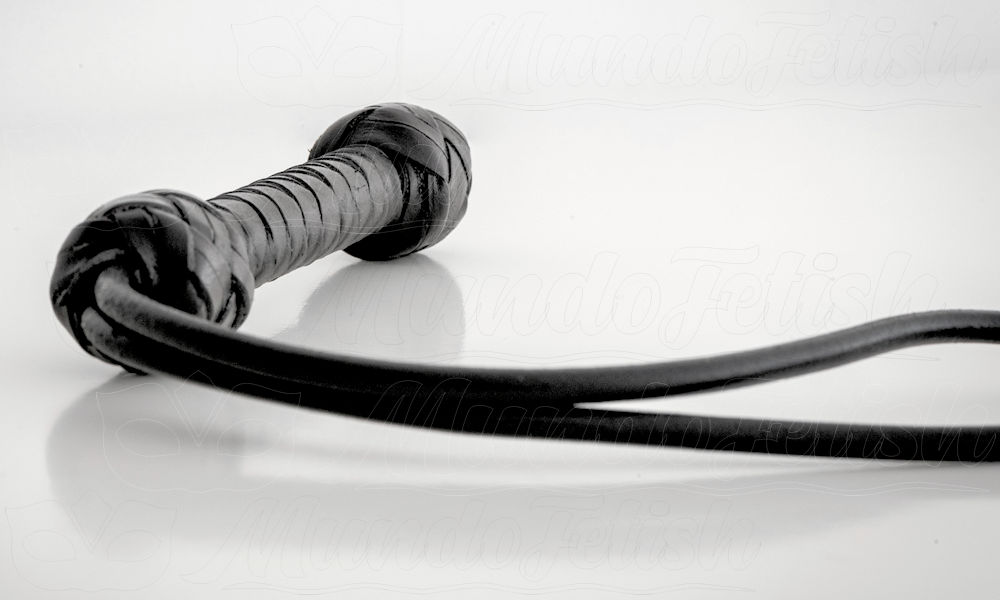 Tell us how you want it and we will prepare a personalized proposal. If you wish, you can contact us by phone, WhatsApp or email.