Sometimes less is more. When what you are looking for is functionality without sacrificing quality, you can opt for base models that can perfectly cover your needs without increasing the cost.
This model without padding covers that need and can be manufactured in three different ways:
With base and belt in cow grain, for light immobilizations.
With a soft cowhide base, for more resistance without sacrificing comfort.
With a rigid cowhide base, for greater discomfort and harder work.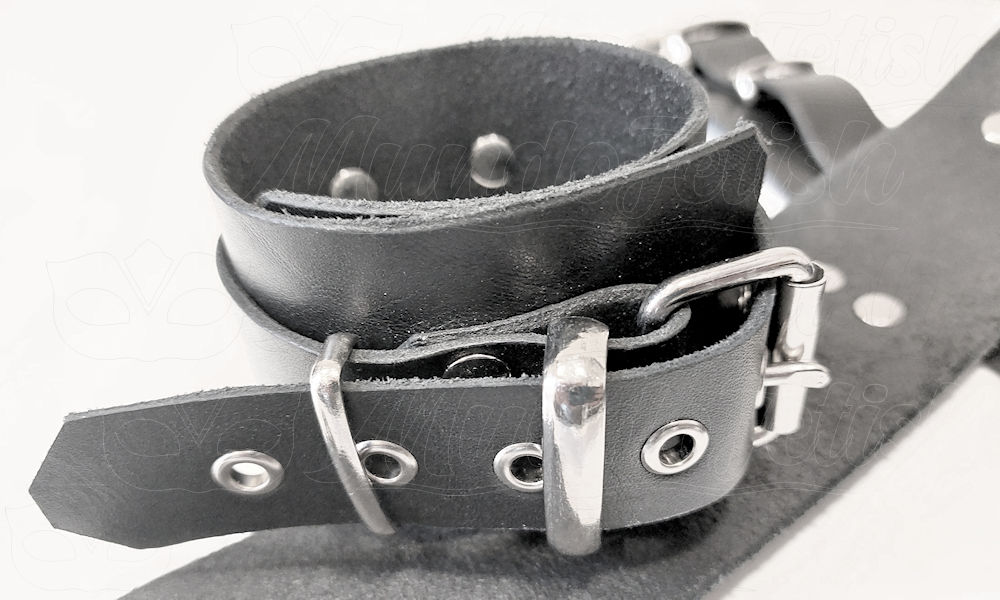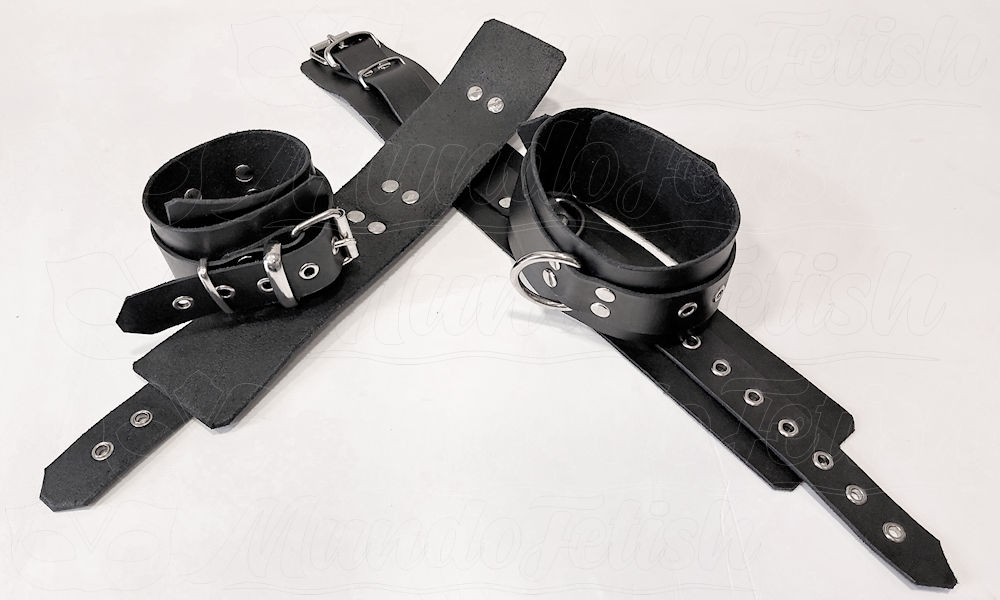 Resistance ensured by both the leather used and the 12 x 4 mm rivets. which will not tear off even the lightest bases.
The set can be made up of two wristbands, two anklets, two thighbands and a simple necklace, all matching and with the possibility in some cases of being able to choose the color of the base and strap.
It can be personalized by stamping a name on the straps or bases.
Of course, all the edges are edged, matted and rounded so as not to cause the typical cuts that we all know.
Tell us how you want it and we will prepare a personalized proposal. If you wish, you can contact us by phone, WhatsApp or email.